UI UX
Design Company
We make your UI/UX design project a pleasant and successful experience. Here in Wahmisoft, we specialize in UI/UX design that helps our client capture attention across all major platforms. Our UI/UX web design help you reach millions of global customers. Our team believes in creating innovative UI/UX designs to help grow your business. Our designs help our clients communicate and run their business better.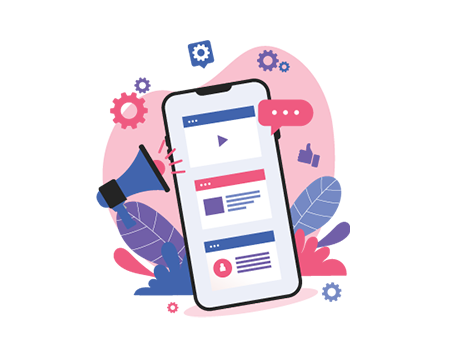 Creative Strategy Design and Development Services
We create captivating Mobile and Web UI/UX Design that enhances user engagement.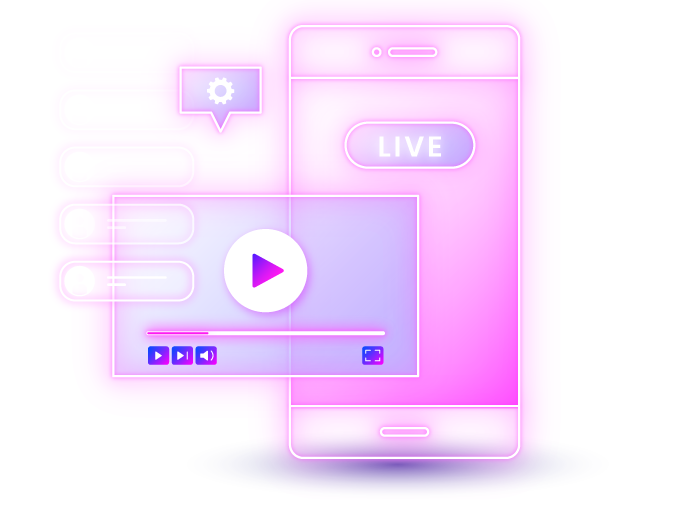 Great UI/UX Visual Impact
We Impact the visual senses of our target audience & hence we need an outstanding UI/UX design. For online business, the look & feel form a major part of the business.
Great Graphical Content
An outstanding UI/UX design is one – when the visitor does not find any difficulty while using or working on a particular website – a beautiful and stunning website.
Make it Easy
Simplicity is intentionally including. The UI/UX design and visual elements showcase our site's purpose and people should understand its purpose.
User Interface Testing
Never allow the same bug to bite twice. We are experts in all types of User Interface Testing.
Automation Testing
Our automation UI testing services are cost-effective solution and acts as a replacement for manual testing.
Web Interface Testing
Web application testing is a technique that is adopted to test a web-hosted application. Our services test the interfaces or the functionalities of the application.
Mobile Interface Testing
We are a team of technology evangelists and test anything under the Sun, even if that is a yet-to-be launched prototype or the oldest model of a smart phone.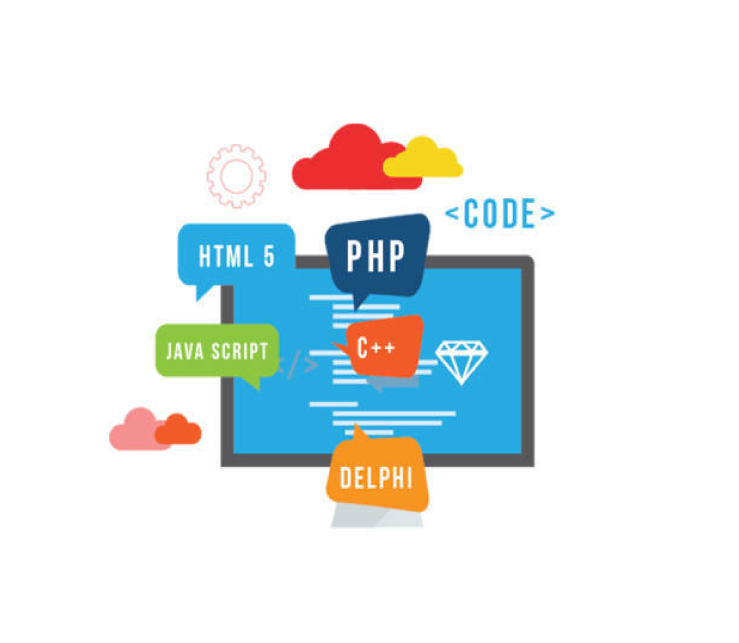 UI Wireframe Design
Wireframing is the finest way to represent UI features and visualise key elements, so we create the finest wireframes and further links with prototypes.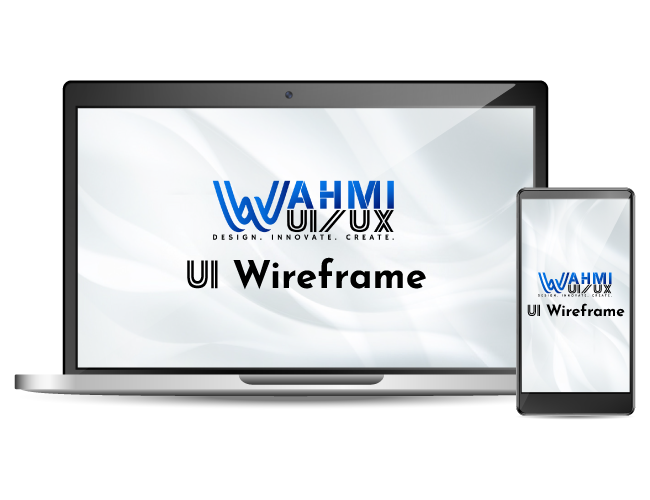 Wireframe Development Services
Before going into further design process, wireframing always helpful for visual understating of page in early stage.
Wireframe to Design
App Wireframing service helps you turn your idea into a wireframe which will be the basis of the next step - prototype development.
Analyze and Optimize existing Wireframe
Our Prototype & Wireframe design services are proficient in adding new features and optimize it to improve user experience and provide tailor-made products to blend advanced functionality with off-the-shelf products.
Mobile and Web Design Services
We design websites and apps that are professional and draw visitors to generate more revenue. A website and mobile apps needs to act as a growth engine and should achieve all your goals.
Mobile UI/UX Design Services
We provide turnkey solutions and transform your ideas into One or Multiple Mobile Platform Apps.
Website UI UX Design Services
As a well-experienced UI UX Design company, Wahmisoft can help you develop unique interfaces for desktop, tablet and mobile applications.
UX Design Optimization
We make your UI/UX design project a pleasant and successful experience.