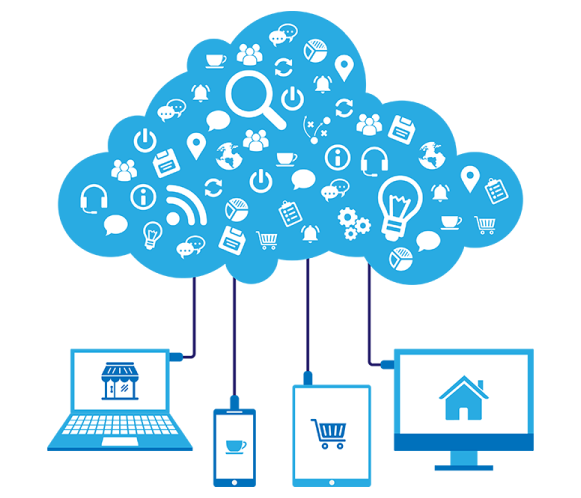 Cloud Computing and its Benefits Explained
Cloud computing enables on-demand or need-based access to computing services such as databases, softwares, servers, analytics, networking, storage, applications etc. over the Internet. Cloud computing provides several benefits to companies such as cost-savings, scalability, speed delivery of services, improved productivity and performance, reliability, flexibility and more. Benefits of cloud computing far outweigh the drawbacks, the reason why thousands of organizations/companies across industries have been moving to the cloud and cloud computing adoption has been increasing rapidly in the recent times.
Working With Cloud Technology

Recognition of appropriateness
They help in recognizing the right innovation set appropriate for your business needs. In fact they also instigate to keep awareness about the facts and figures of the different strategies.

Install the Cloud Based program:
Installing the Cloud based Program has helped in dealing the process with business more viably. This is a necessitated program that helps in the process. This in a way helps in the process of accumulating the fact that will help- in the process to deal about the integrities.

Working with Cloud Migration:
Moving the present programming arrangement and information to Cloud-based assets ahs helped in the process that they will help in the process of getting guided by the strategies of the business.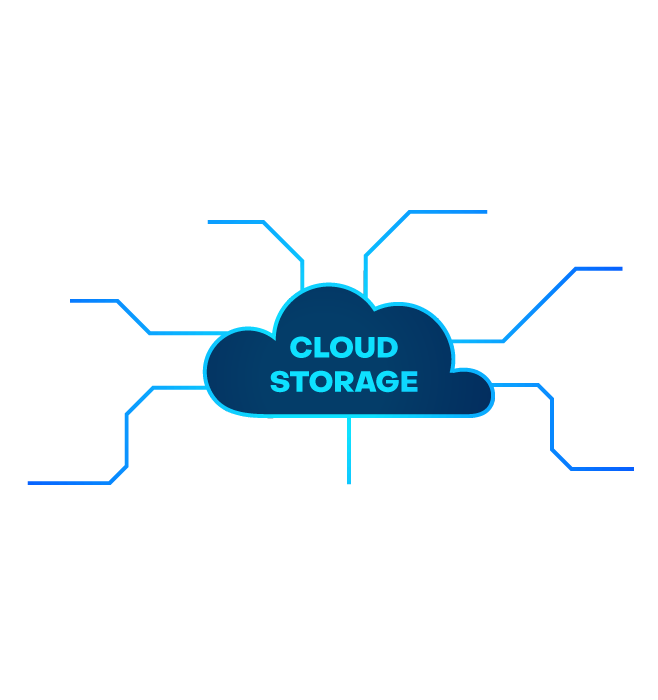 Transforming the digital customer experience
DESIGN. INNOVATE. CREATE.