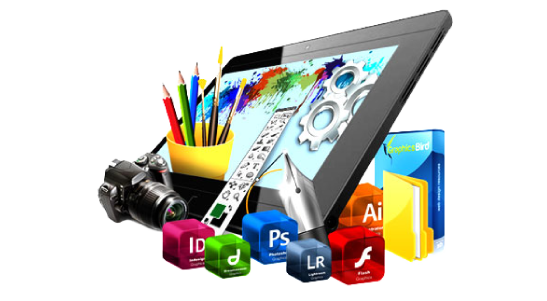 STRATEGY/ BRANDING/ GRAPHIC/ DIGITAL
Wahmi is an multidisciplinary design agency. Our mission is to produce highly creative and timeless work, providing a unique, distinctive & recognizable reflection of our clients' products & services. We're an experienced and creative bunch and we take pride in adding real value to each project we work on. Professionally designed marketing collateral's including logos, brochures, newsletters, postcards, stationery, menus and ads are carefully managed from concept to completion to make sure high standards are maintained throughout the process.
We are one-stop specialist firm working across the Advertising, Digital, Design, Marketing and Communication industries.
LOGO DESIGN
Creating the best first impression starts with your logo design; it's the face and heart of your brand. We will work with you and create a logo that is fresh, creative, innovative, commands awareness and truly means business.

A 'logo' is the public perception of your business, & your business is worth more than a logo picked off at the internet. You need a professional logo design that captures your uniqueness. And, at Wahmi, all our bespoke logos are as fresh as newly baked bread!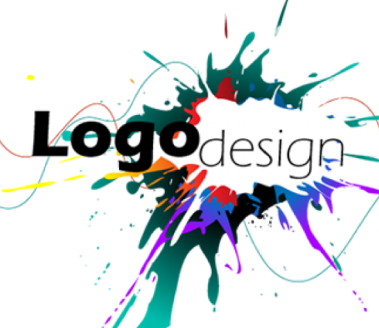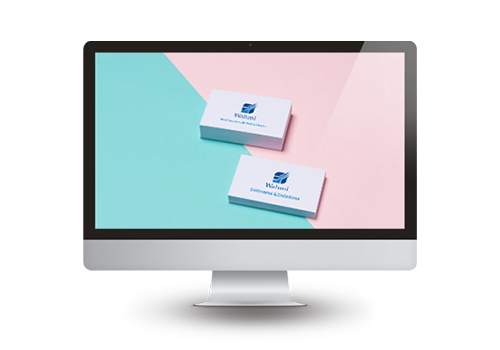 BUSINESS CARD DESIGN
One of the keystone of any business is a business card or visiting card. Even in the digital age nearly every business organization, company or individual still needs to have some of these modest buggers in their bag. But how about we boot it up a scratch with rounded corners, matted finish, ultra thick, lux finish, folding or some other chilly feature to make you stand out from the rest of your rivalry?
Typically, we will give you a best business card design with attractive Logo design package.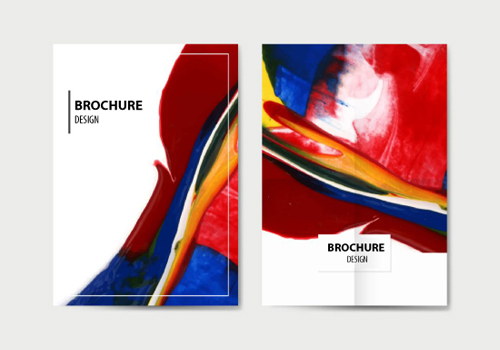 BROCHURE DESIGN
Brochures are also an additional keystone to most business organizations. While your website is your online brochure, it is still essential to have an offline brochure for your walk in consumers, customers, clients and sales people.We design many types of brochures together with tri-fold, quad-fold, z-fold, die cut, Jedi-fold or even bi-fold.
We specialize in corporate brochure design. Our team of highly qualified graphic designers would enjoy working on your project. They are always up for a challenge and enjoy bringing a brochure design to life.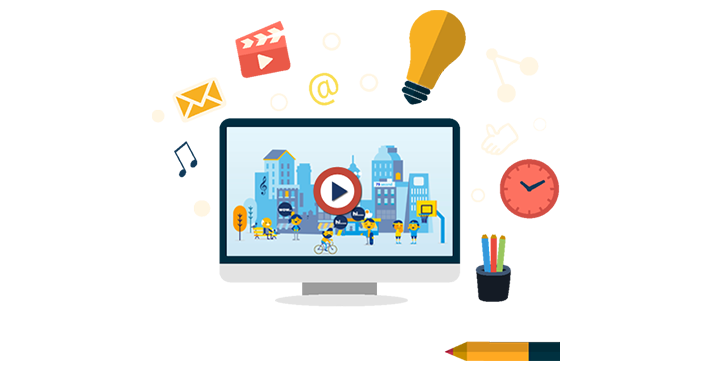 Corporate Explainer Video
At Wahmi, We believe video has the power to humanize your brand, educate your customers, promote your products, and so much more. Video, like any marketing effort, is an ongoing strategy. We create smart, engaging, and memorable Explainer Videos that tell your story.
Graphic Design Service Includes: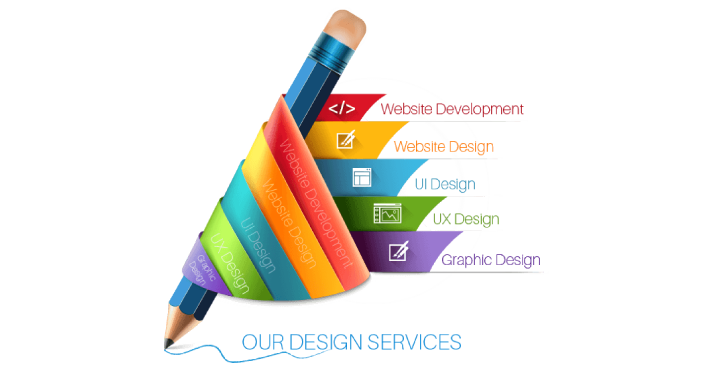 Custom And Thematic Design Solution
Marketing And Promotional Material
Professional Looking Design
Graphic Web Design
Effective Copywriting
Media Graphics Design
Document Design
2D And 3D Graphics Designing
Transforming the digital customer experience
DESIGN. INNOVATE. CREATE.