Do you want to drive leads for your business in the universe of the digital world?
We know your business deserves the best attention and we are here to drive you to the right audience with a customized digital marketing plan based on your business goals.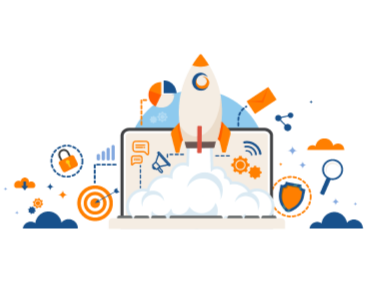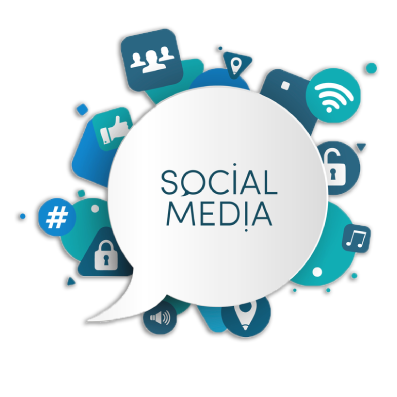 Social Media
We will do strategic social media campaigns that connect your audience, that help you build your brand, increase sales, and drive website traffic. Our full suite of social media marketing are:
Strategy Development
Planning and publishing
Listening and Engagement
Social Strategy Development
Analytics
Advertising
SMO Strategy
Creation and Submission of Strategic content (Include profiles, business listings, articles, and blog posts).
Optimize all content for SERPs, populate and promote existing social assets as well as new ones created using a mix of SEO, content, and social media strategies.
Development of Micro Site ( WordPress)
Increase likes and followers in Social Media Profiles (Facebook, Twitter, Linkedln, Flickr, and YouTube).
Social Bookmarking and increase voters.
Setup, Linking & Promotion of Profiles.
External Blog Setup & Social Commentary.
Photo Sharing.
Slide Share Submission.
Create a Blog with the domain name and share it on a social account.
Tracking and Monitoring your reputation with our main keywords that represent your brand.
Focus on where we can get the best results (like a social bookmark).
We will change our social accounts banner every month (Facebook, Twitter, and LinkedIn) and when we launch any new thing we will create a banner like that and change it.
Infographic Submission.
Grow YouTube channel subscribers & viewers.
Online forums and community discussion.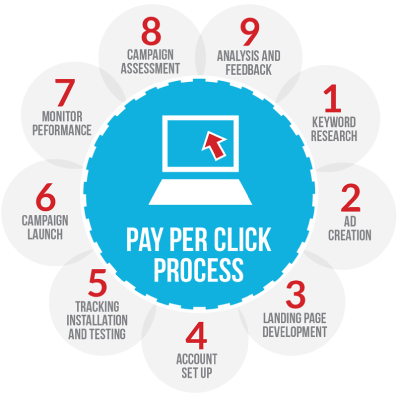 Pay-Per-Click
Pay-per-click (PPC) is also called the cost-per-click (CPC) an online advertising model. In this model, an advertiser pays a publisher every time an advertisement link is "clicked" on. The most famous social media platform for PPC advertising are Facebook, Youtube, Google, and Twitter Ads.

PPC advertising is a powerful digital marketing technique that gives you a fast recognization that increases the lead and sales of your business.

Our PPC service includes:
PPC Strategy Development.
PPC Research.
Campaign Setup.
Turnkey PPC Campaigns.
PPC Optimization.
It is an important part of internet marketing that can be done with a pre-set budget and it also allows conversion rate tracking.
We can mention the location of the targeted audience.
Visitors are a targeted user-they searched for you.
Search Engine Optimization
SEO is an effective way to get qualified web traffic with a strategy to increase visibility in search engines with better rankings. Good rankings refer to good keywords relevant to the business that drives potential customers to reach only you on search related to your products or services. We are here to help you get started with SEO by analyzing your website health to get an overview of your keyword rank and finally suggesting an optimized keyword that gets you right on top of search engines.
We offer great SEO strategies to get you right on top.
For progressive improvement use the ROI model.
For better maintenance use the cost data in acquiring the traffic through paid search.
For better management back up your performance and results through reporting.
For better results use different SEO strategies and tactics that help you win your competitors.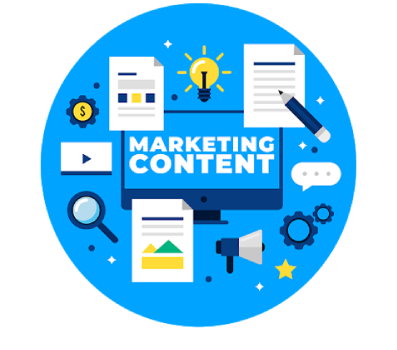 Content Marketing
At Wahmi, We help you promote your content effectively to the right audience. Our content marketing services include:
Strategic digital contents
Explainer Video's
Content Creation
Graphic Design