What is Enterprise Content Management?
ECM is used to manage content and documents related to organizational processes. Its architecture merges your documents and business content together — making them organized and ultimately meaningful.
Traditional Enterprise Content Management was maintained as a cramped back office, unstructured and difficult to handle a myriad of content. However, due to emerging technology improvements, ECM also gets updated as it plays a more interactive role in the business.
The new ECM system patches well with advancing technologies and it is quite simple and easy to get adapted. Machine learning, cloud technology, and mobile capability present new opportunities for the business, and there are new types of content - video, audio, social - that blur the lines of traditional ECM.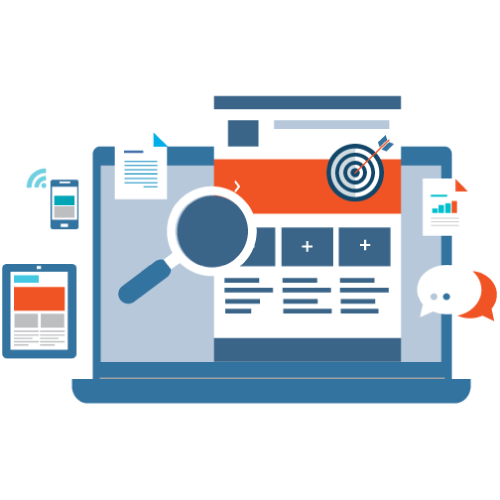 Why choose Wahmi for Enterprise Content Management
We are here to help you manage your entire enterprise content management lifecycle with great efficiency and scalability.
Critical roles of Enterprise content management tools
Reduced storage cost by storing exactly what you need.
Reduced operating cost by digitizing your moving materials to electronic formats.
Increase customer satisfaction by providing flexible and easy access to the information customers need.
Improved decision-making processes by allowing organizations to cut costs, improve efficiencies, and seize opportunities in a timely manner.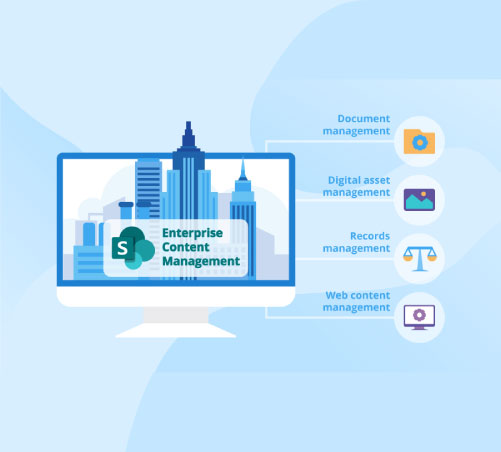 ECM Architecture Development
The ECM architecture for software is Single, Secure, Scalable Architecture. It merges your documents and business content together — making them organized and ultimately meaningful.
An ECM architect has a huge responsibility towards the development lifecycle of your application starting from analysis to implementation of Solutions. They must have a close interaction with both the clients and employees. They will apply project management expertise to identify, develop and implement techniques to improve engagement productivity, increase efficiencies, mitigate risks, resolve issues and optimize cost savings for clients, and ensure that all deliverables project are created on time and within budget.
Migrating Data to ECM solution
Migrating to a new and advanced ECM solution may seem freaky at the start but once finished it becomes a boon for your enterprise. It has several benefits such as Anytime Anywhere Access to documents, Reduced Turn-Around Time and Improved Efficiency. So, it is always beneficial to migrate to new ECM software.

We ensure a smooth transition of your data into the new environment and make it well adapted to your business needs. Here are few guidelines that help in planning a proper ECM data migration process.
STUDY THE SOURCE OF DATA
EXTRACT DATA AND METADATA
RECORDING OF AN AUDIT TRAIL
LOADING DOCUMENTS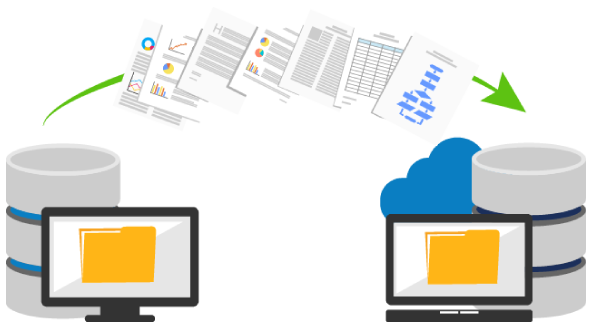 Transforming the digital customer experience
DESIGN. INNOVATE. CREATE.