Custom Software Development
Our unique approach to SDLC, The Wahmi Way, is a repeatable and reusable methodology that bridges the business and technology domains to directly connect capabilities and project activities to desired business outcomes. This provides you with a single, transparent high-level delivery framework for sustained business change.
Using The wahmi Way, we blend a creative approach to harness the potential of software and integration solutions with a proven commitment to reliable delivery.
At Wahmi, we utilize our 3 years of experience in custom software development to develop and deploy complex technology solutions to our customers world-wide. Our agile development methodology, combined with our design thinking and strategic consulting, enables customers solve their critical digital challenges on time, and within their budget.
ERP Software Development
ERP Software is generally classified as an enterprise application designed to meet the more complex and heavy duty functions of big businesses. Often, large corporations have their own IT departments or dedicated teams that utilize ERP systems to analyze big data and address the needs of multiple departments.
Now, decrease operation costs, improves productivity, increase efficiency, & streamline your business processes with our feature packed ERP software development.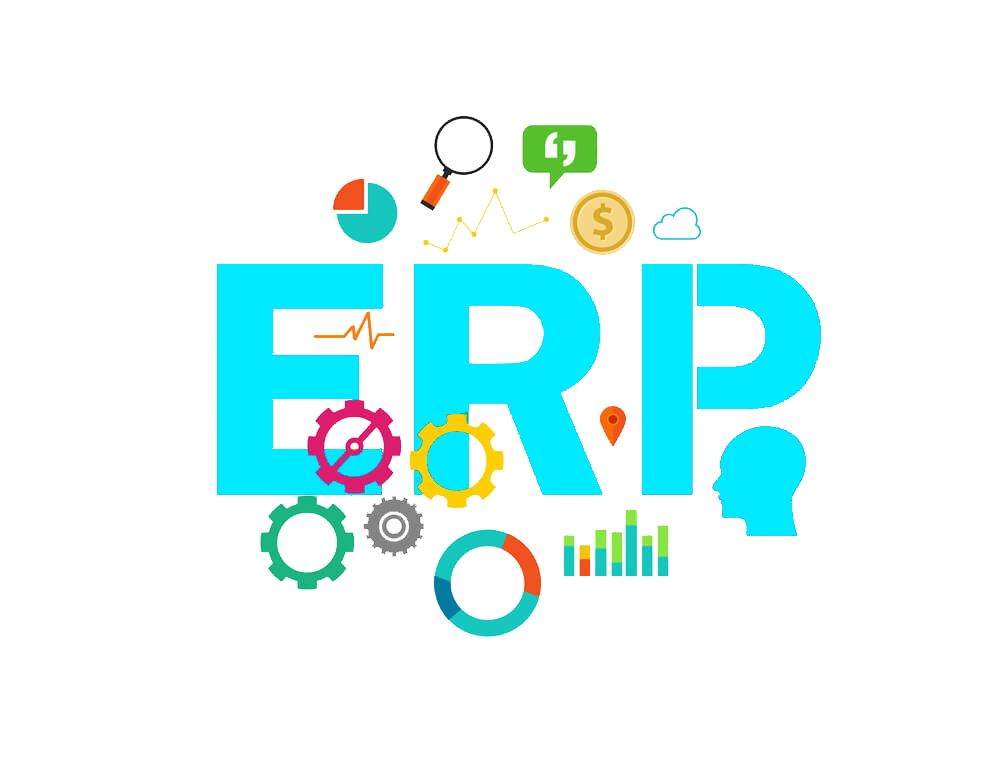 Software Product Development
Being one of the best software product development companies in the industry, we capitalize on cutting-edge technologies, employ robust frameworks and efficient workflows to facilitate stage-wise delivery for better product control and visibility.
Our software product development team has created many successful SaaS based products that resolve many complex business problems in an effective way. our focus is always on the customers and understanding their business objectives.
Software Design
Software Design is the process of defining software methods, functions, objects, and the overall structure and interaction of your code so that the resulting functionality will satisfy your users requirements. Our custom designing team gives your web or mobile apps an interactive design, user-friendly website interface, motion graphics and visual aspect.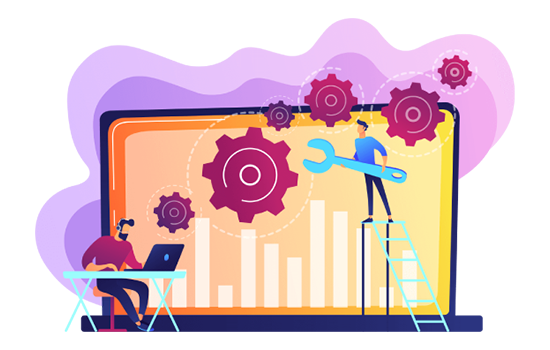 Software support & Maintanence
Besides providing custom software application development services, we also provide the best-in-class software maintenance services & support to global clients. We provide 24*7 maintenance & support service for all our clients to resolve all the issues in real-time.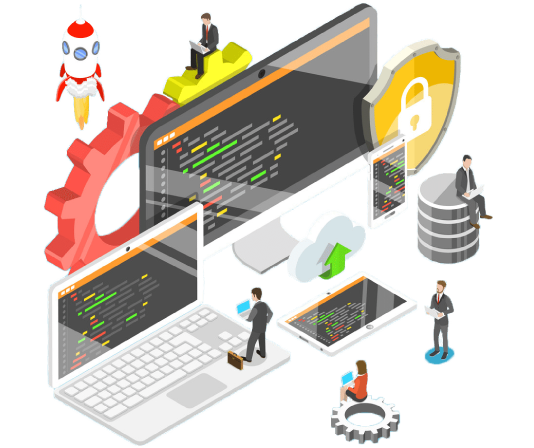 Software Development services
Counted among the top software development companies, we provide full-cycle development services to our esteemed customers. Here are what you get when you outsource software development to Wahmi.