Custom Software Development
A unique approach to Software Development Life Cycle for specific business or organizations. Custom software development is also referred to as bespoke software means it can modify and adapt based on the demands and business requirements. All software development methodologies and processes are unique but the effort associated with custom software development may include application customization, modernization, and management.
Using the Wahmi way, we blend a creative approach to harness the potential of software and integration solutions with a proven commitment to reliable delivery.
At Wahmi, we utilize our expertise in custom software development to develop and deploy complex technology solutions to our customers worldwide. The Agile software development methodology combined with our appealing design and strategy enables customers to achieve their digital goals on time and within their budget.
ERP Software Development
Enterprise resource planning (ERP) a type of software that every organization requires to manage day-to-day business activities such as accounting, project and performance management, etc. Usually, large corporations own separate IT departments or dedicated teams that utilize ERP systems to analyze big data and address the needs of multiple departments.
At Wahmi, we develop a feature-packed ERP software with efficient, lower operational costs, reduced risk, lower management, and operational costs that provides business insight to the client.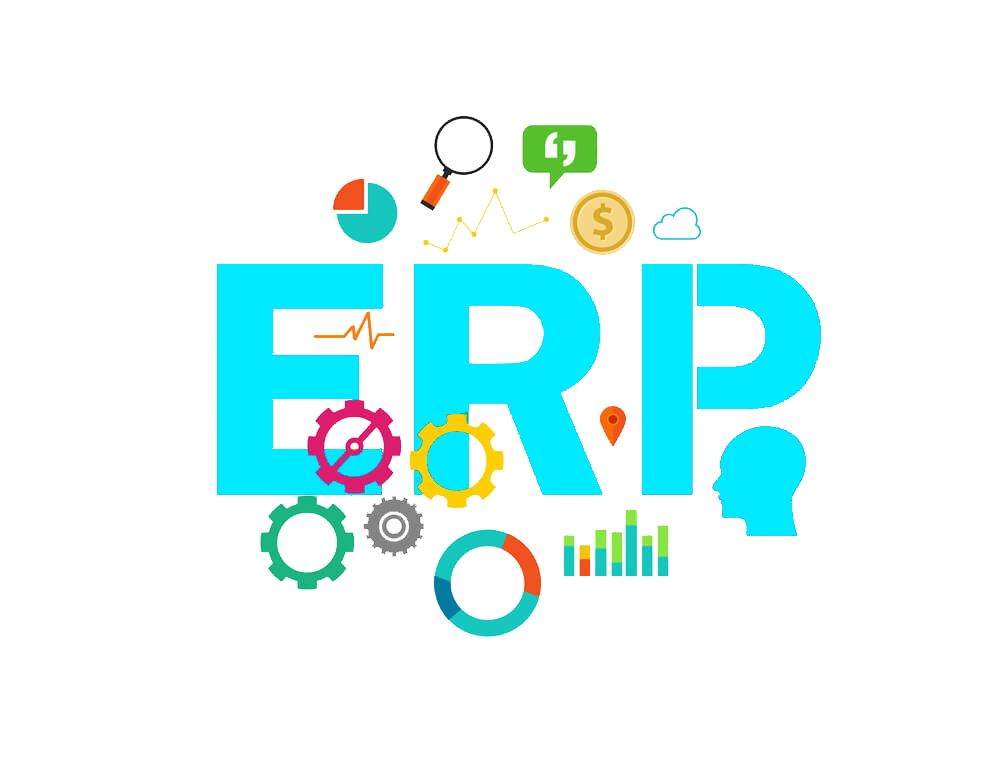 Software Product Development
The software development life cycle comprises a regular set of stages that transform a product idea into a working application. We capitalize on cutting-edge technologies; employ robust frameworks and efficient workflows to facilitate stage-wise delivery for better product control and visibility.
Our efficient and talented software developers created many successful SaaS-based products that resolve many complex business problems in an effective way. Our focus is always on the customer's needs and understanding their business objectives.
Software Design
Software design is the process of preparing the plan for a software application defining software methods, functions, objects, and the overall structure and interaction of your code verifying the resulting functionality meets the user's requirements.

The software design connects the program and user together. A good design is simple, clear, and good-looking.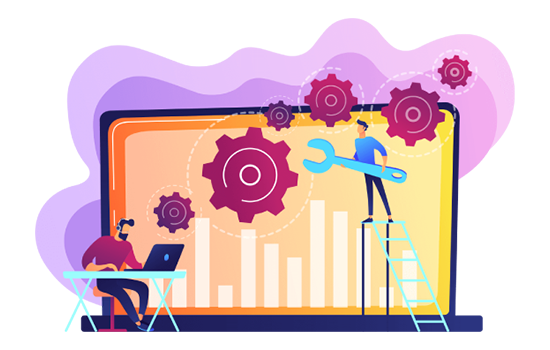 Software Support & Maintenance
Besides development services, we also provide the best-in-class software maintenance services & support to our global clients 24/7 to resolve all the issues in real-time.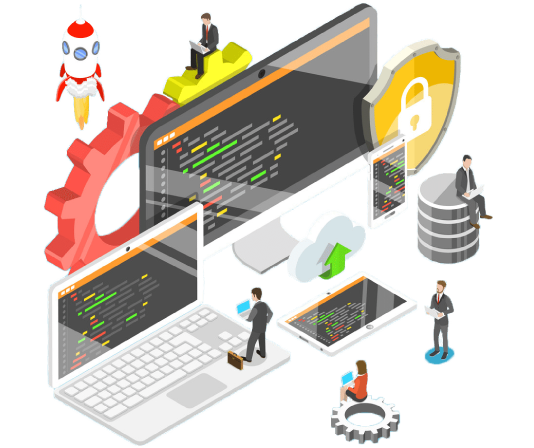 Software Development Services
As we are one of the top software development companies, we provide full-cycle development services to our valuable clients. Here are what you get when you outsource software development to Wahmi.