UI UX
Design Company
We make your UI/UX design project a pleasant and successful experience. Here in Wahmisoft, we specialize in UI/UX design that helps our client capture attention across all major platforms. Our UI/UX web design help you reach millions of global customers. Our team believes in creating innovative UI/UX designs to help grow your business. Our designs help our clients communicate and run their business better.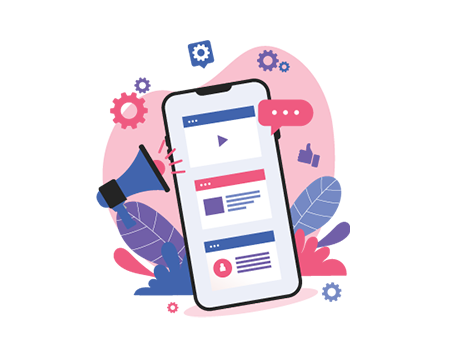 Creative Strategy Design and Development Services
We create captivating Mobile and Web UI/UX Design that enhances user engagement.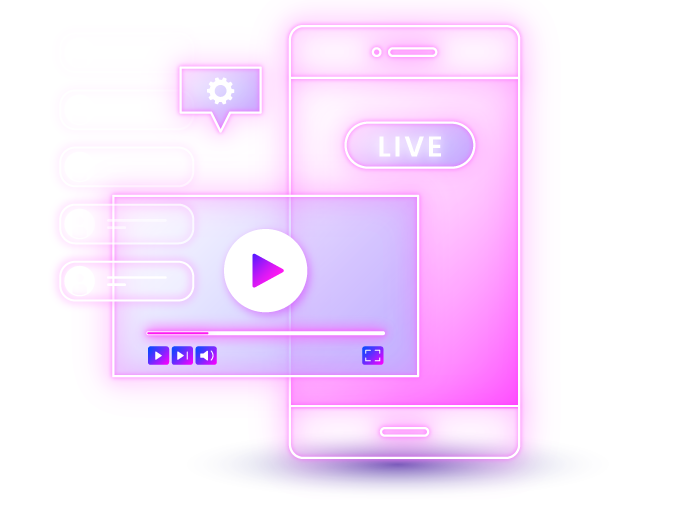 User Interface Testing
Never allow the same bug to bite twice. We are experts in all types of User Interface Testing.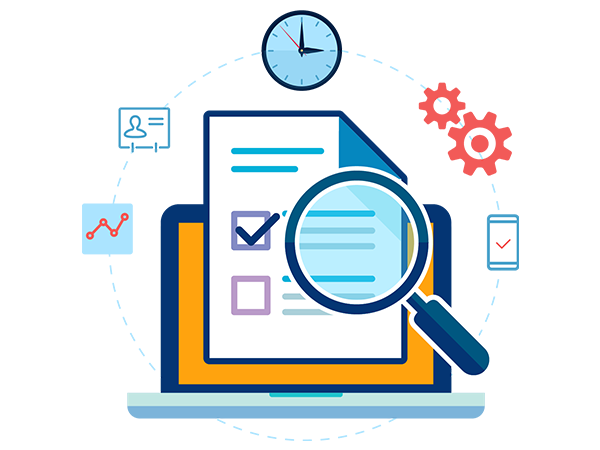 UI Wireframe Design
Wireframing is the finest way to represent UI features and visualise key elements, so we create the finest wireframes and further links with prototypes.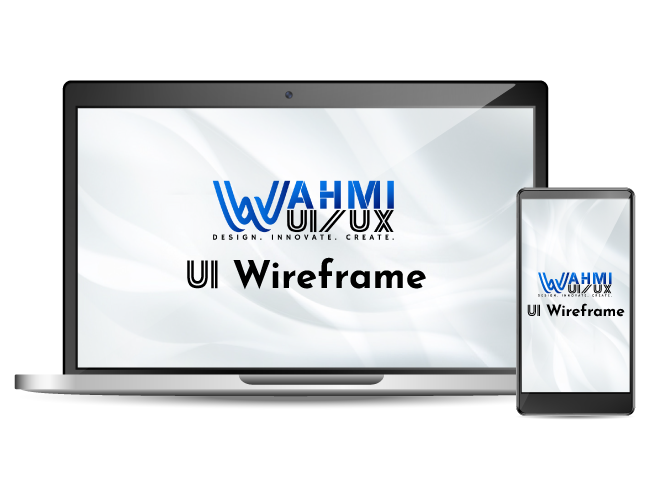 Mobile and Web Design Services
We design websites and apps that are professional and draw visitors to generate more revenue. A website and mobile app needs to act as a growth engine and should achieve all your goals.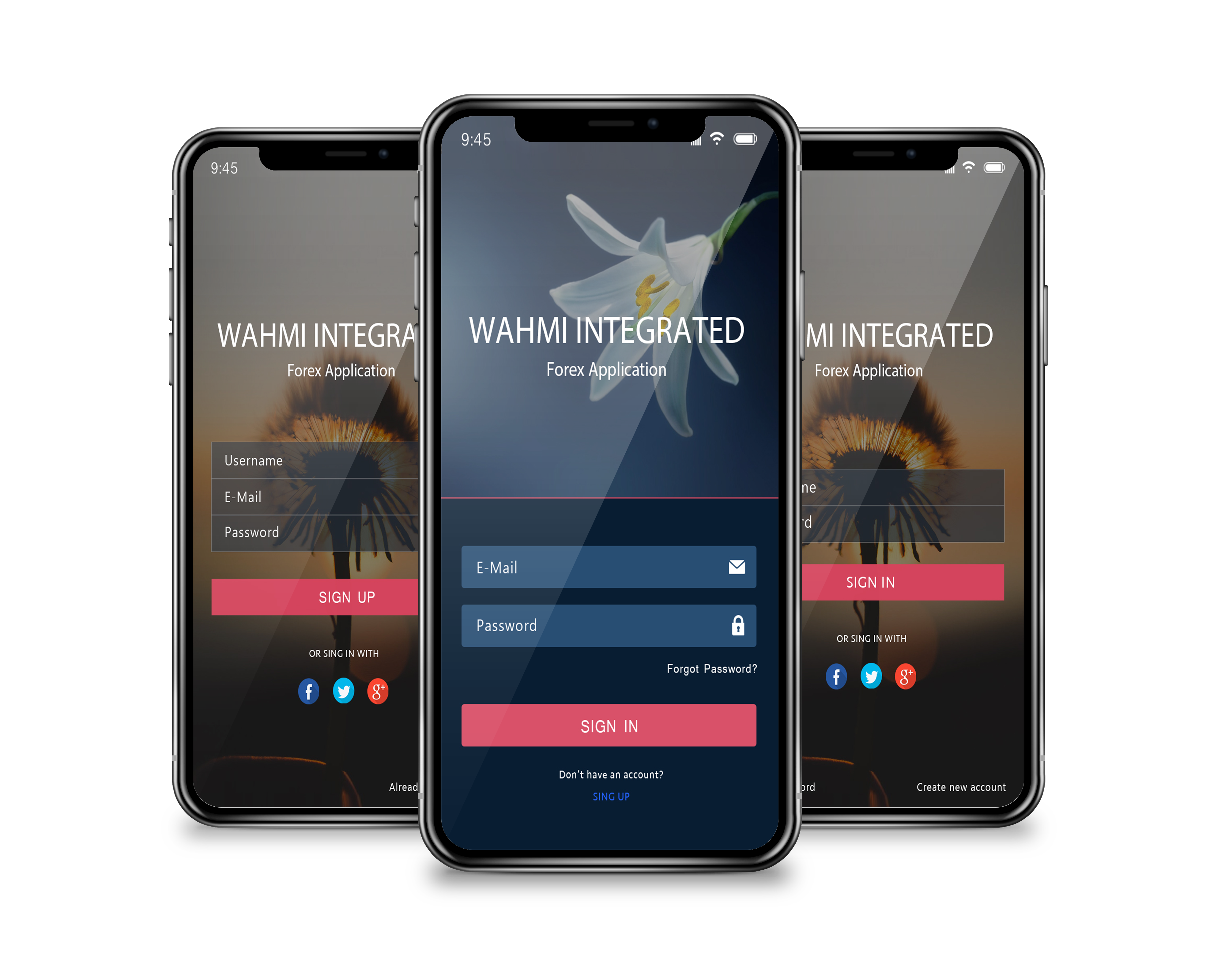 WE SHAPE YOUR IDEA AND RESPOND TO CHANGE ALONG THE WAY