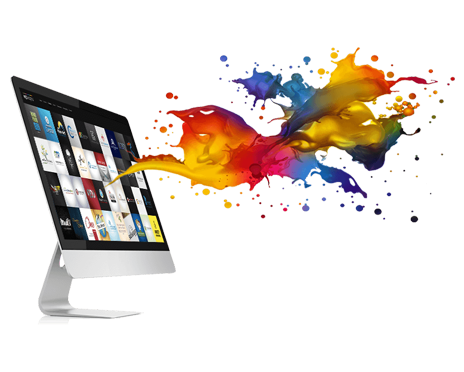 Wahmi creates a website for your business that best reflects your company, digitally. An appealing, appropriate, and attractive design invites your audience and ensures trust and communicating value to your valuable customers. We are very much motivated in keeping user experience in mind when designing a website. Our creative services department is devoted to developing a customized look and feel that will convey your application appropriately to your target audience.
A good website should be Effective and evolving. The impression of your website makes customers choose to stay on your website.
WAHMI WEB DESIGN ADVANTAGE
SEO/SEM MARKETING
We optimize all your content so you can be found easily by everyone.
SSL/HTTPS SECURITY
All of our sites are fitted with SSL encryption to keep your site safe.
PAGE SPEED
Implementing page speed technologies to enhance user experience.
MOBILE RESPONSIVE
You'll look great on all platforms. Optimized across all devices.
USER EXPERIENCE DESIGN
We make your site easy to navigate so visitors stay longer.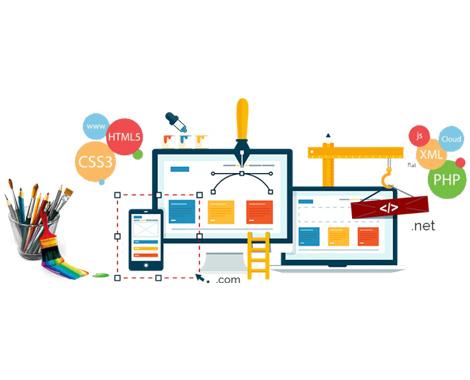 Web Design
One of the key ingredients to designing a successful web product is the creation of effective, efficient, and visually pleasing displays. The website should clearly answer "who" and "what" you are so that visitors can have ease understand about you. Web designing means the user experience aspects of website development rather than software development.
A website gives a facial representation of your company to be recognized globally. People can know everything about you by visiting your website and there will be no need for their physical presence. We regularly update ourselves on the current market trends that help us to fit the ever-changing needs of our consumers—remember digital design is constantly expanding and so should your website.