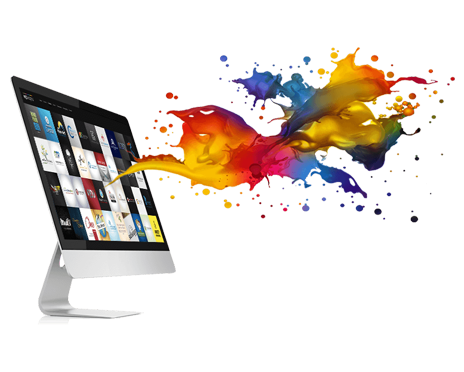 Wahmi creates attractive, appropriate and usable designs which engage your audience and ensure an effective transmission of your message. With a strong emphasis on making websites intuitive and easy to use, we use our extensive in-house graphic design skills to produce cutting edge websites. Both the aesthetics and usability of your website have a tremendous impact on your intended audience. Our creative services department is devoted to developing a customized look and feel that will convey your application appropriately to your target audience.
The design of your website makes a powerful impression. We understand the importance of first impressions. We design websites that are easily navigated and visually pleasing to keep your visitors coming back.
WAHMI WEB DESIGN ADVANTAGE
SEO/SEM MARKETING
We optimize all your content so you can be found easily for everyone.
SSL/HTTPS SECURITY
All of our sites are fitted with SSL encryption to keep your site safe.
PAGE SPEED
Implementing page speed technologies to enhance user experience.
MOBILE RESPONSIVE
You'll look great on all platforms. Optimized across all devices.
USER EXPERIENCE DESIGN
We make your site easy to navigate so visitors stay longer.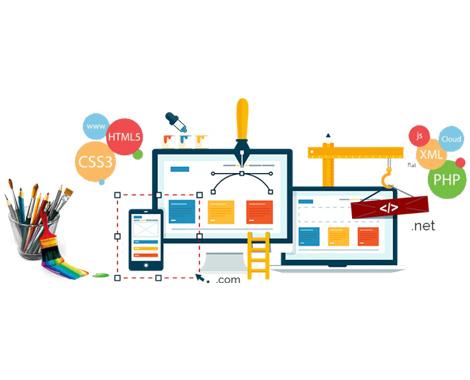 Website browsing is no longer an activity people do, but a definition of who they are. The better a website can entrench itself in a user's everyday life, the more dependence and brand loyalty can be harnessed. This is done by giving the user what they want, when they want it and how they want it – creating a customer-centric pull regarding how websites are designed and browsed rather than the traditional company-centric push.
A website represents the face of a company. In this day and age, when someone wants company information they don't make a trip to the office, they visit the website. The importance of having an impressive yet user-friendly online experience is escalating by the day, and the most innovative companies are taking the path of investing in online customer relationships.