iPhone and iPad App Experts
iOS App Development Services
Wahmisoft has been creating impactful apps for all Apple devices, helping the world's leading brands go mobile. Leverage our rich expertise in iOS app development to build a beautiful, engaging, and consistent app for your industry, regardless of complexity.
Whether you are looking for iPhone app development services, or willing to build an application that would work equally well across all Apple devices, our talented iOS app developers will help you every step of the way, from solution design to delivery and ongoing maintenance.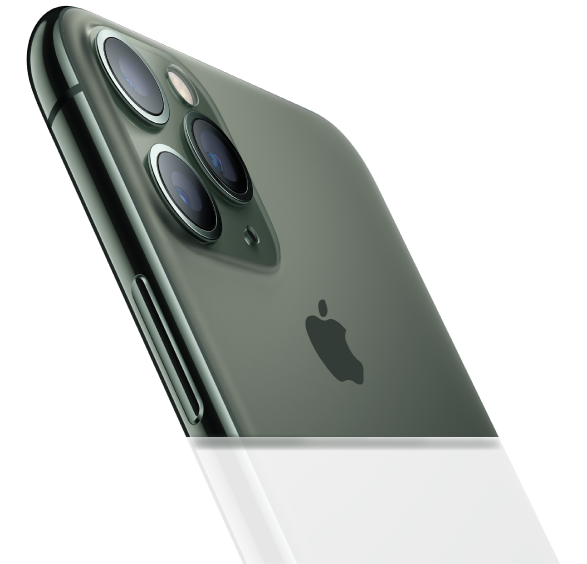 Custom Android Mobile Solutions
Android App Development Services
We provide the best android application development services to international and domestic clients. Our organization is working in sound association with highly dexterous android application developers; their potential skill in concern domain of Android mobile application development expertise is so feasible and reliable. Hire us today for android application development.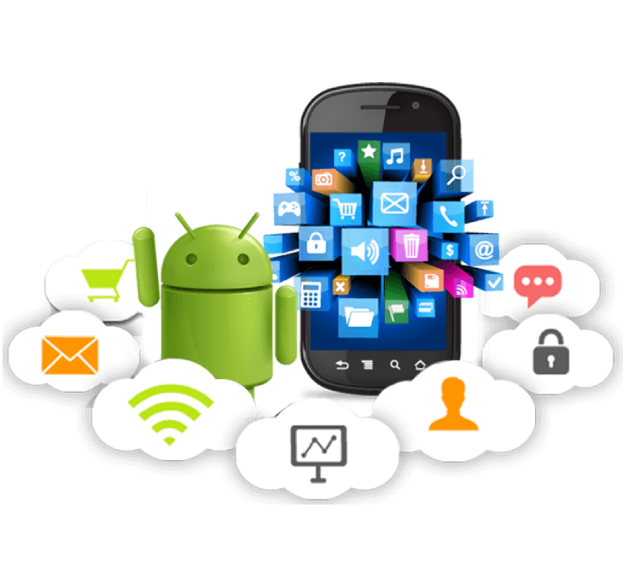 Cross-Platform Mobile Solutions
HTML5 App Development
The framework toolkit with its rich libraries (like JQuery), multiple handy modules that are easy to customize is beneficial for our talented and experienced developers. It helps us to improve the app performance, using multiple DOM (Document Object Module) elements. The technology is helpful to promote the website's interactivity, enabling animations, streaming audio and video.
Here, at Wahmisoft Company, mobile app development with HTML5 and jQuery is professional and cost-efficient. The toolkit makes coding and programming work easier for our talented developers and web designers, as multiple app creation aspects are streamlined and supported.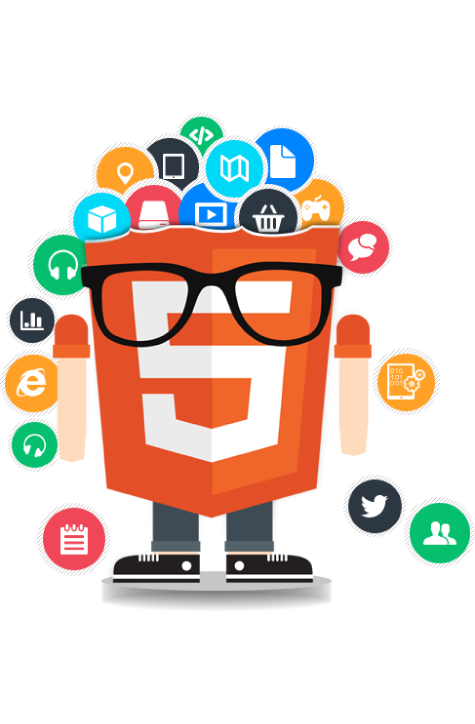 Code Once-Run All-Mobile Solutions
Xamarin App Development
Wahmisoft takes your enterprise mobile app strategy to the next level with Xamarin app development. These apps look and feel native as they are built using standard native user interface controls. Xamarin apps built using C# have complete access to the full spectrum of platform-specific functionalities exposed by the underlying platform and device. We build enterprise grade apps that leverage platform-specific hardware and deliver native app performance.
Analysis:
The first phase is the most important because it is during this phase that you lay down the necessary groundwork for what is to follow next. It is very important to do substantial research and brainstorming before moving on to the next phase.
A detailed study of competitor's app helps to know what features they are offering. It also figure out the features that are absent in their app so that developers can include it in your app, to make it stand out.
Wireframing
Wireframes represents the app's architecture while mockups show how the app's visual elements will appear when you reach to the final version of the app.
The wireframing process begins at the early stage of app design but does not end there. It is an ongoing activity enabling strategic arrangement of elements of the app. It seems like a perplexed activity but is actually a quick and straightforward task.
Designing
Before moving to coding, developers need to design the visual presentation of working of an app. UI/UX designers create the interaction architecture of design to provide a blueprint of how the application will look and work. For that purpose, UI/UX design team need to do a prototyping of an application. It involves drawing ideas in the form of sketches either on a whiteboard or paper. It serves as the first visual representation of the ideas that are gathered in planning and research phase.
Another thing which we need to do in this phase is to take the feedback of relevant people to get opinions of what they think about application idea.
Development
The agile methodology for mobile application development follows to provide an alternative to conventional project management methods like waterfall model. This approach allows solutions and requirements to progress through the combined effort of the development team. Agile methodology helps mobile app development companies with flexible planning, progressive development, early deployment and constant improvements.
A large application can be broken down into smaller modules and agile methodology can be applied to each of these small parts.
Deployment
Once the application successfully went through all testing standards, it's time to deploy it in the application store. The policies of launching an application are different for the different application store.
Maintanence
The applications make more success if app development process is followed precisely as each phase has its own importance. Application development process is endless because it does not stop after the launch. App development companies need to provide regular updates and modifications according to change in user requirements.