App Functionality Testing
It doesn't matter how attractive and engaging your app is developed; your app must pass through a well-defined set of functional tests that meets the users' needs to the fullest. The major factors that need to be verified are Installation and running, Influence of interruptions on the app, Influence of updates on the app, Business functionalities and Device resources.


App Testing Automation
Mobile app testing without automation is very hard to imagine. We offer test automation for functional, regression, performance and also backend testing. Automated tests became a necessity if you want to benefit from frequent deployments and faster time to market.
User Interface Testing
A mobile user interface is the graphical touch-sensitive display on a smartphone or tablet, that provides user access device's apps and functions. Visual Design, Functionality, Usability, Performance and Compliance are the main aspects checked in UI testing. Our expert testing professionals understand the growing demands of the user in terms of experiencing fast, easy as well as rich applications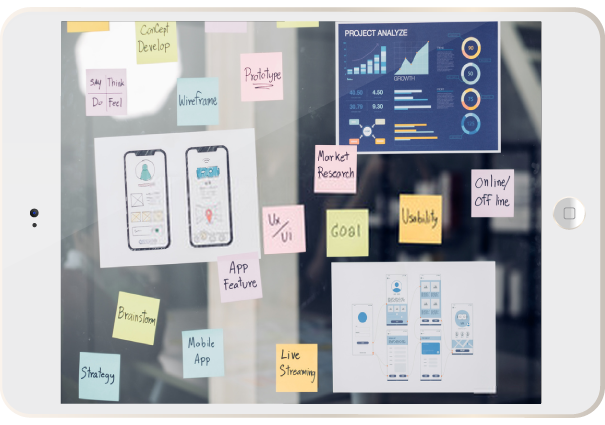 Know More About Us
The Best Mobile App Testing Company
With years of experience in Mobile app testing services and quality assurance, we here at Wahmisoft have developed a unique business-driven test management and test execution approach that will ensure your mobile app delivers a high-quality user experience and at the same time have the lowest possible time-to-market. From performance tests until recent advancements in the test environment's automation, we are always up to date with all the latest tools, technologies, and techniques related to app testing.
Why choose us for mobile app testing services
Wahmisoft Provides End To End Software Testing Services For All Your Web, Mobile And Automation Testing Needs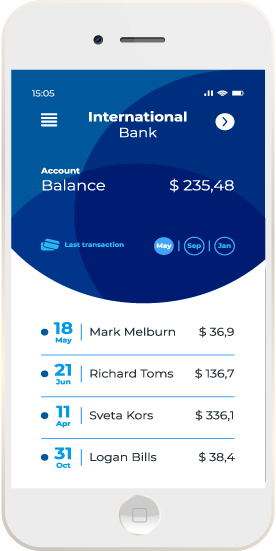 Structured and Planned Testing Approach
Starting from unit testing until the execution of complete integration app testing, we plan our every move.
Mobile Devices
The UI performance is measured for different mobile devices on all platforms using industry best practices and methods.
Integrated Reporting
Our Mobile App testing solutions have integrated reporting and test management solutions thus ensure transparency, smooth execution, and evaluation of tests.
Core Services of Mobile App Testing Companies
Mobile Compatibility Testing
Mobile Performance Testing
Mobile User Experience Testing
Transforming the digital customer experience
DESIGN. INNOVATE. CREATE.