About Test Automation
Automation Testing services are crucial for continuous improvement and delivery. In Automation testing, several tests can run simultaneously across app, browser, or OS. The time taken to conduct Automation testing is significantly low when compared to that required for Manual testing.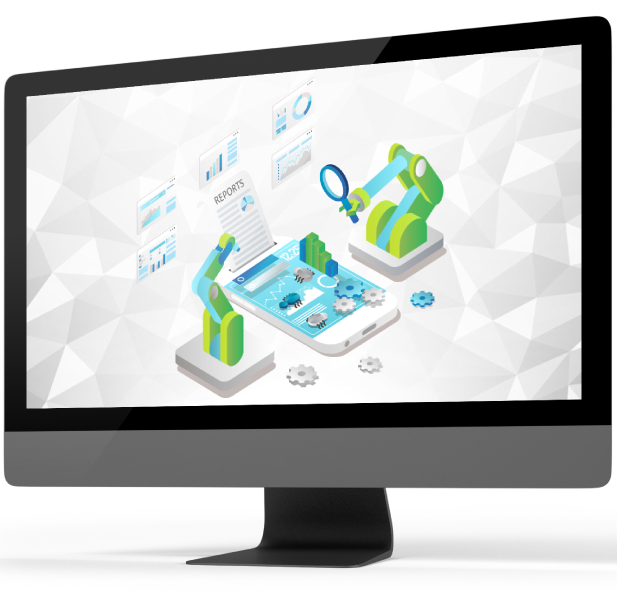 Our Service Features
We are experts in everything related to
API development and testing.
Testing data collection and management.
Transforming the digital customer experience
DESIGN. INNOVATE. CREATE.