Our Web
Design Services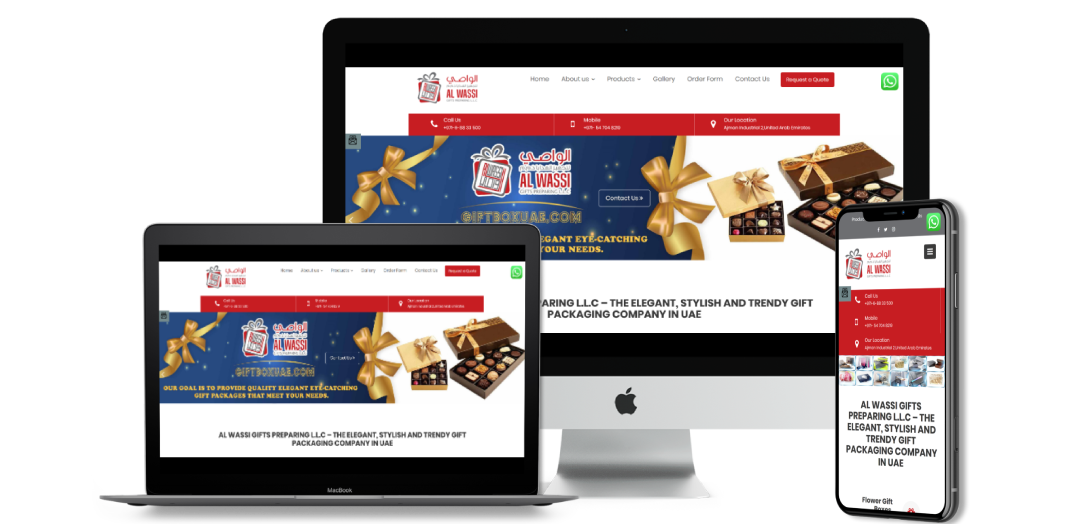 We Develop
Stunning Web Experience
Wahmi creates a website for your business that best reflects your company, digitally. An appealing, appropriate, and attractive design that invites your audience and ensures trust and communicating value to your valuable customers. We are very much motivated in keeping user experience in mind when designing a website.
Web Branding Services
Our web designs are new, simple, and more importantly, code Convertable thus provides a delightful user experience along with a focus on their business needs and goals.
Graphic Designs Services
We are the best web design company with high-quality designers who deliver the best graphic design services. We satisfy your need to create a new design for a customized website with the perfect web design and available design service.
HTML and Interface Development
We Develop Responsive and Dynamic front end using the latest, HTML, CSS, and JS tools.
CMS Themes
We are the Expert in developing custom design themes for all major web CMS like WordPress, Joomla, Kentico, Magento, etc.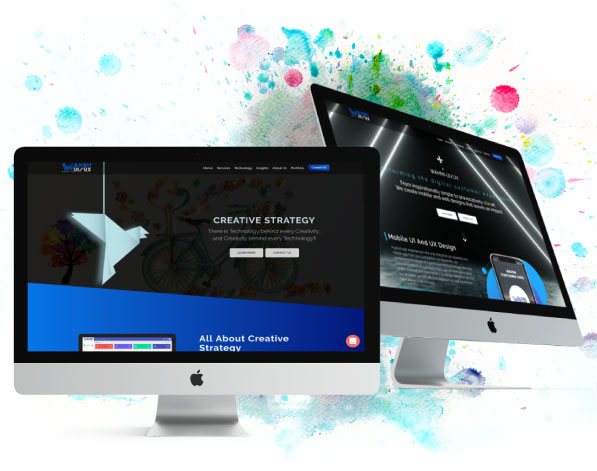 Transforming the digital customer experience
DESIGN. INNOVATE. CREATE.