Our Web
Design Services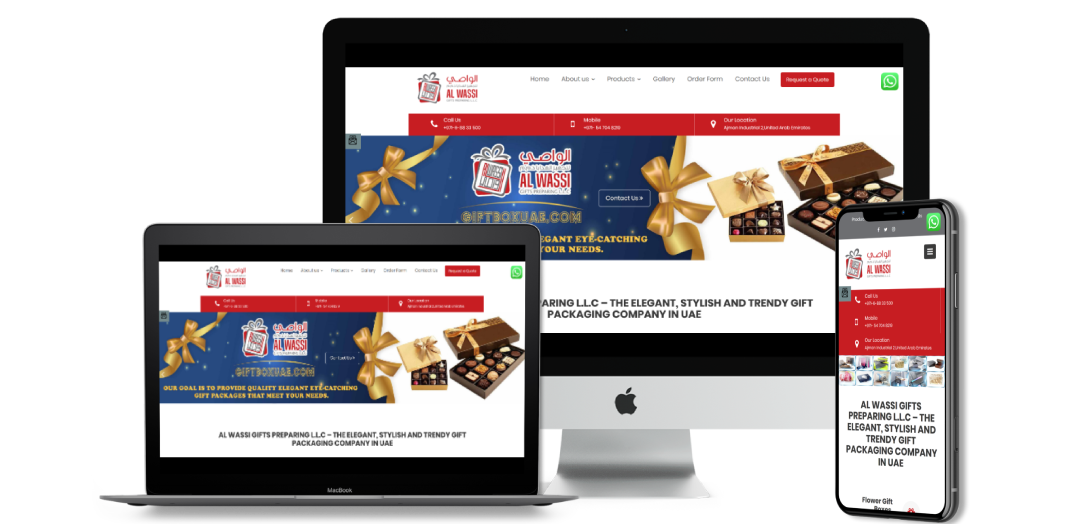 We Develop
Stunning Web Experience
Wahmi creates attractive, appropriate and usable designs which engage your audience and ensure an effective transmission of your message. With a strong emphasis on making websites intuitive and easy to use, we use our extensive in-house graphic design skills to produce cutting edge websites.
Web Branding Services
Our Web designs have adopted a simple strategy, that establishes a robust framework for future upgrades, changes the code quickly, and advanced coding strategy, whether or not we're the ones handling it.
Graphic Designs Services
We are a Best Web Design Company, famous for setting up a benchmark that guarantees our work. We have set the bars for the exceptional standard, thus give careful consideration to the details that profoundly matter.
HTML and Interface Development
We Develop Responsive and Dynamic front end using latest, HTML, CSS and JS tools.
CMS Themes
We are the Expert in developing custom design themes for all major web CMS like WordPress, Joomla, Kentico, Magento etc.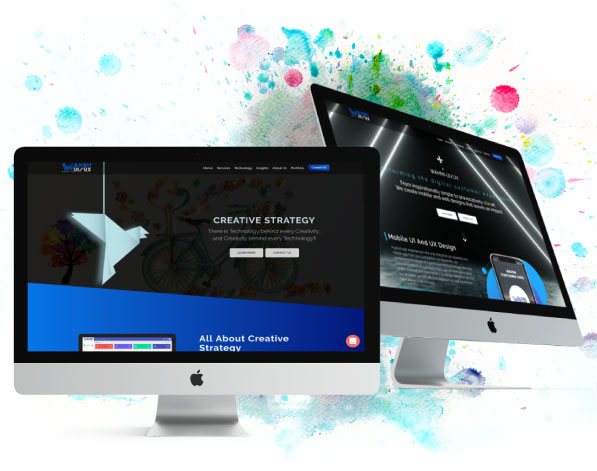 Transforming the digital customer experience
DESIGN. INNOVATE. CREATE.