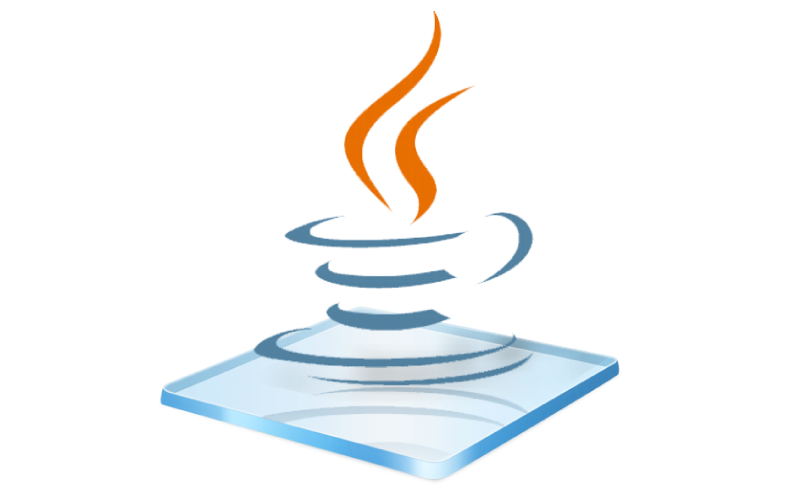 Java/J2EE Web Development
Java Web and Software Development Services
Wahmisoft is renowned as a Java development service provider that offers exceptional Java/J2EE programming services to suit the web and mobile application development requirements of the clients. Our company specifically fulfill the needs of diverse enterprises impeccably. The company aims its J2EE application development service to be scalable and easy to implement. Because of this approach, Java programming language is an obvious choice for us to handle the J2EE application development projects.
Our Java developers dedicatedly work on various verticals of Java/J2EE development to deliver the business solution to enterprises of all the sizes. Talented pool of Java programmers at our company is enriched with several years of experience in Java development services. We are adroit at delivering remarkable and competitive solutions to be precisely in line with clients' needs. Wahmisoft has proven expertise to design complex Java applications. We provide reliable and secured software applications built on Java. Our enterprise applications are scalable, robust and platform independent.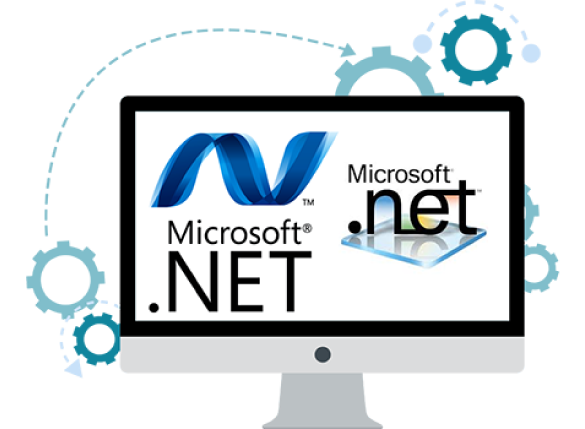 Microsoft .Net
The Ultimate Microsoft Application Framework
Coupled with a powerful programming model and an extensive API set, the .NET Framework enables enterprises to create business solutions that work in the best way possible. Wahmisoft has been providing .NET development services to its clients for over a decade now. Our .NET experience covers ASP.NET development, Windows Azure development, Windows Store apps development, .NET migration, Silverlight development, .NET mobile development etc. Our custom .NET development services could help your business in numerous ways.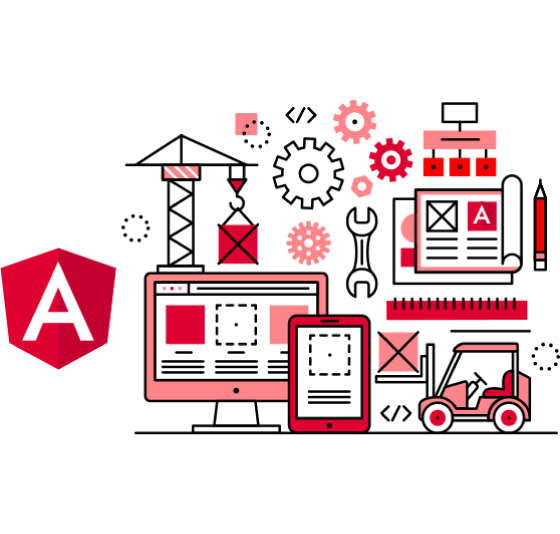 AngularJS
AngularJs Offers New Smart Features
AngularJS development companies are choosing AngularJS over any other web developing framework because of the advantages provided by the AngularJS which makes it stand out from the rest. Features like Data Binding, MVC, Scope, Routing, Deep Linking, Controller, Services, Dependency Injections, Cross Platform App Development and Unit Testing makes possible to develop robust, clean and dynamic application with AngularJS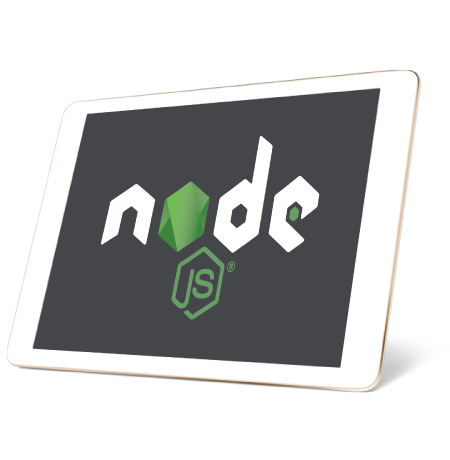 Node.JS
We are experts in Node.JS and provide development services using the framework. Our developers are familiar with the ins and outs of Node.JS, and cater to the development process according to diverse budgets, ideas, and execution method. Node.JS is increasingly becoming a go-to technology for multiple companies across the globe. As Node.js emphasizes on concurrency, speed, and intensive data exchange along with employing push technology over web sockets, it has helped companies to build various applications such as social media apps, video and text chat engines, real-time tracking apps, online games and collaboration tools.
PHP Web Application Development
The Most Popular Web Application Language
Wahmi, a committed PHP development company in India that offers PHP web development services with the combination of creativity and innovation to design the interactive user-friendly web solutions and applications. Our experts make use of perceptive methodologies to streamline PHP frameworks and databases for enterprise applications. The websites we create are reliable and functions effectively for all business types. Our prime PHP website development services begins with understanding the customer needs and extends to database driven high-end custom enterprise web systems.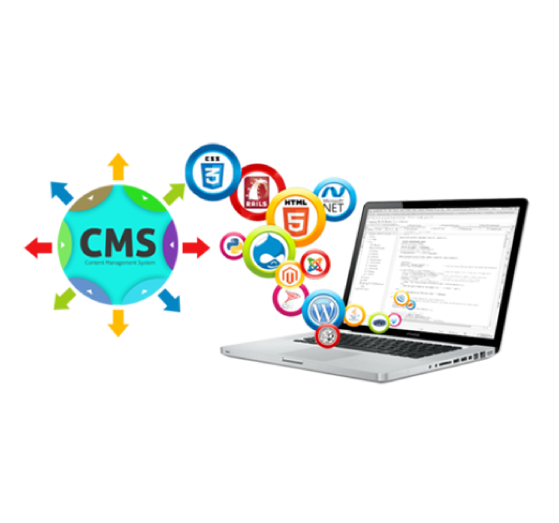 CMS Services
Web development technologies and instruments are propelling and so is the WordPress platform. Through our WordPress services, we deliver all the tardiest nuts-n-bolts on the table to build exceptional WordPress Development solutions for you and your business. Perception system, induces supremacy of custom WordPress development services on your dealing website to be more expressive and effective. Our established WordPress development experts aim to place your website in equivalence with world-class brands, which were flourishing on the WordPress ecosystem.